IPD – your reliable partner for entering the lucrative European market
MARKET COMPETENCE AND CONTACTS
IPD supports you in accessing the European market and advises you throughout the entire internationalisation process.
Quality regulations, necessary certificates, market knowledge - on the way to Europe, there are many hurdles for exporters and tour operators to overcome. Together, we will remove these obstacles.

Next steps
Various criteria first have to be fulfilled before your cooperation with IPD can start. For this purpose, our experts will make an appointment to visit and evaluate your business in advance. If our screening has a positive result and you become IPD partner, you will benefit from the following services.
You should be located in one of our 16 partner countries and offer products from one of the five product groups that we promote.
This applies to you? Then contact us.
We will provide you with details about the IPD evaluation process.
Three solid pillars
Our services for your success in Europe
Consultation and qualification
Together, we will identify your individual requirements and select those services that are best suited to support you in entering the market successfully.
We offer you advice and training in webinars, group workshops or individual coaching, both in Europe or directly in your own company. In addition, you will be given access to our own IPD e-learning platform in order to prepare you as best as possible for the European market.
We keep in constant touch with you throughout the entire process, visiting you regularly to offer assistance in your further developments.
Networking and matchmaking
IPD will put you in touch with interested importers and tour operators – on-site in Europe, virtually, or in your home country.
We will prepare you for exhibiting at the most important trade fairs in Europe. We ensure that you are familiar with the requirements of European trade. This guarantees successful communication with potential customers.
We arrange selling missions to Europe for you: These give you the opportunity to visit the European importers and to introduce your products to them. And, equally so, we bring interested company reps to you on FAM trips or buying missions. Besides that, you can also use our virtual B2B events by means of which we connect you with European partners via online meetings.
Corporate social responsibility is a decisive criterion for your potential trade partners in Europe. For this reason, we offer special e-learning courses in this area as well as frequent training by our experienced CSR experts on these topics:
Requirements, the relevant certificates and the latest CSR trends on the European market
Identifying CSR risks and opportunities
Support in implementing a CSR strategy
Tailor-made Matchmaking
We connect you with European business partners
DISCOVER THE EUROPEAN MARKET
Get in touch with us!
We provide you with details about the IPD evaluation process and our admission criteria.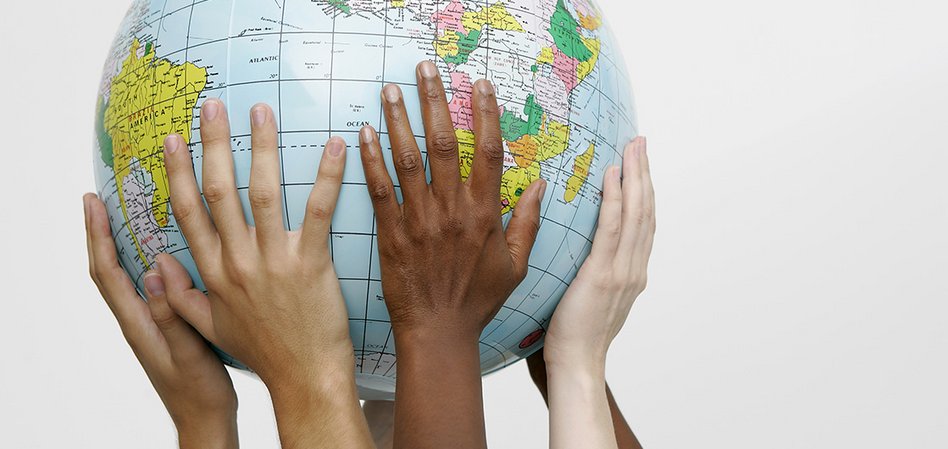 Worldwide network
Concentrating know-how. Strengthening services.
IPD has a large number of strategic partnerships for the highest degree of depth of services, reach and quality. We act within an international network ...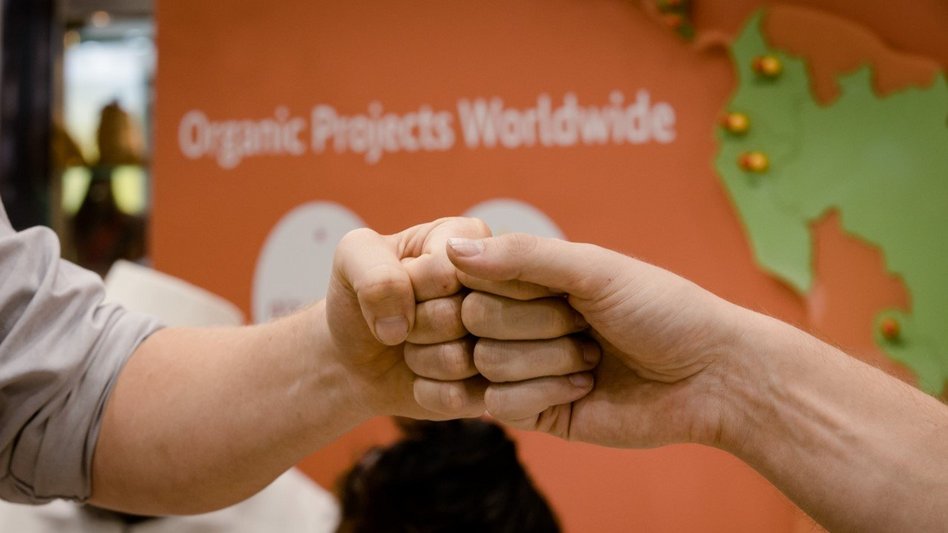 Success Stories
Learn more about our work
We provide small and medium-sized enterprises with the know-how and contacts they need to export successfully to Europe. At the same time, we promote economic development in our partner countries.
You can read exactly how we do this and how you can benefit from it in our success stories.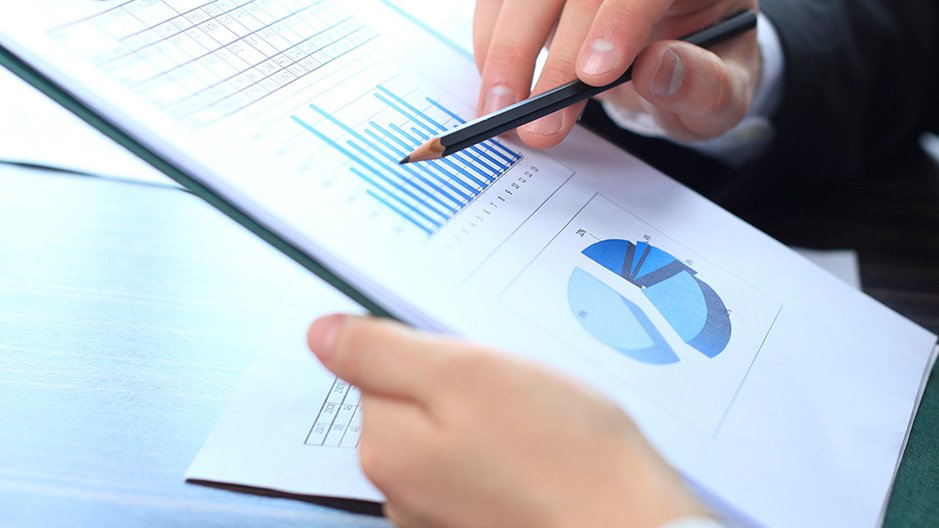 Market information
This is how the European market works!
Do you want to export your product to Europe? Here you will find the market information you need to enter the European market - per sector and product group.